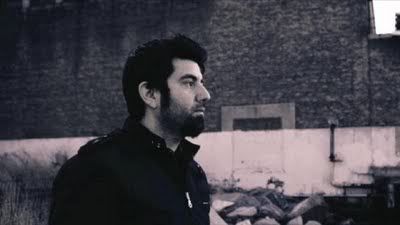 Chino Moreno, one of HAN CHOLO's close homies is working on a new project & we wanted to SHOW him some love. In case you didn't know.... let us give you a little 411 on Chino! He is an American musician and is widely known for being the lead singer in the band DEFTONES who have been around for a good minute.
Chino is NOW working on his NEWEST project called CROSSES MUSIC!! Make sure to check it out and support our boy, Chino
because best believe HAN CHOLO will be supporting!!!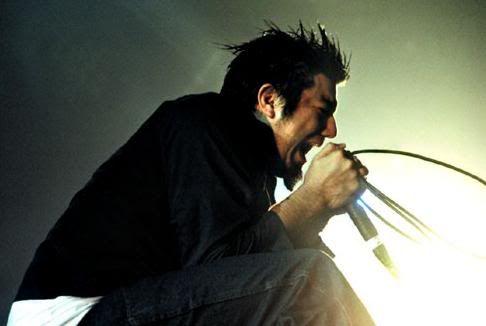 Check out CROSSES MUSIC latest video below. Also make sure to LIKE Chino's CROSSES MUSIC on facebook
here
. You can download the EP on facebook or on their website here
crossesmusic.com.