For this week's PIECE OF THE WEEK we chose the OPEN SPACE RING part of the PRECIOUS METALS & SHADOW SERIES TOP SECRET COLLECTION. The ring is available in three tones - silver, gold, and gunmetal. It is also available in Sterling Silver and Gold by request. Our head HAN CHOLO Brandon told us that he wanted to create a ring that felt like you were wearing air or nothing at all. He was able to capture this feel perfectly with the ring's barely-there appearance while at the same time making a bold STATEMENT. It has been made popular in recent years being pictured on BRAD PITT in numerous tabloids. The open space ring is also a hit among couples, looking for a special ring symbolizing their commitment to each other. The simple yet unique ring is unisex, so pick ONE up for you or pick up a COUPLE for you and your love.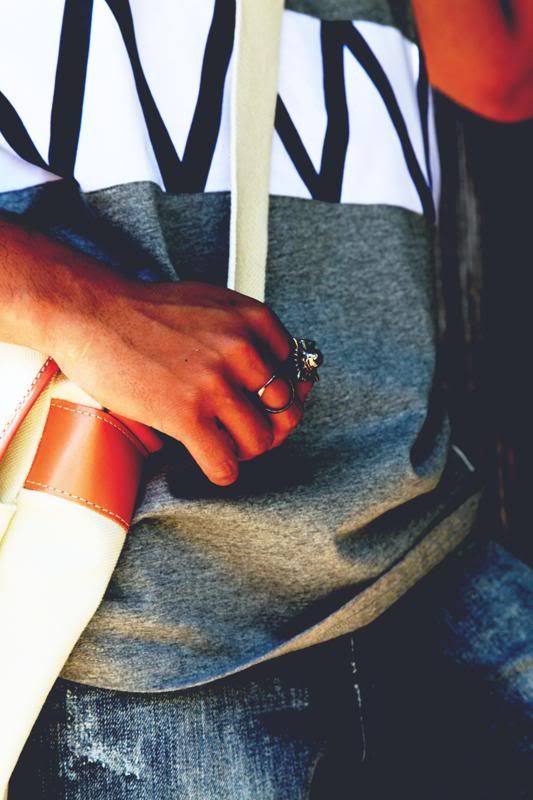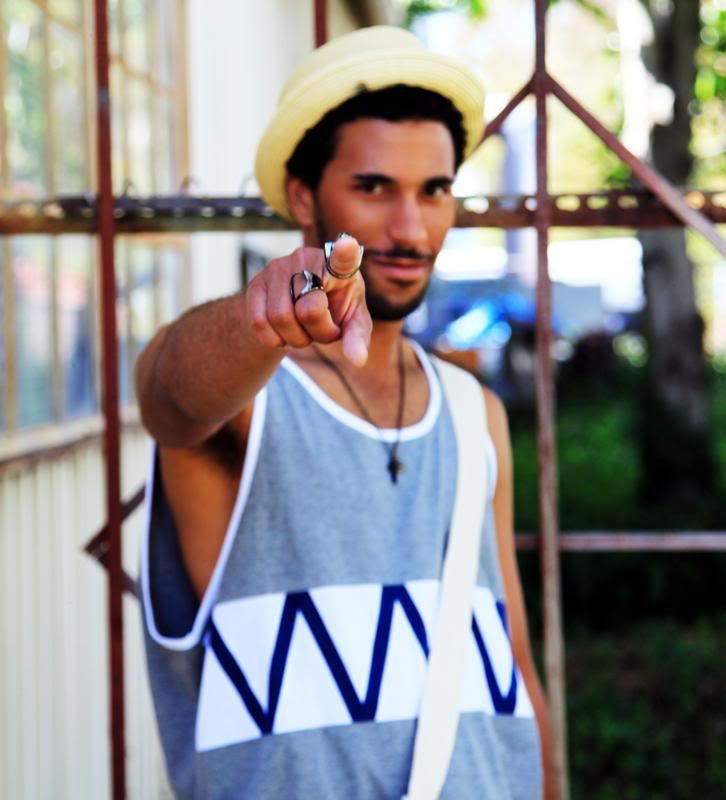 Photos courtesy of Nycole D. Sariol, thank you!
Since wedding season is upon us & love is in the air, we wanted to revisit our favorite celebrity couples. Remember them??? Although these star-studded couples' relationships didn't last too long, the OPEN SPACE RING will last a lifetime!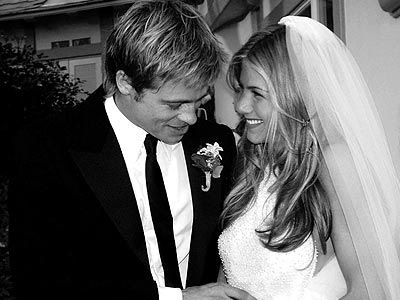 Brad Pitt & Jennifer Aniston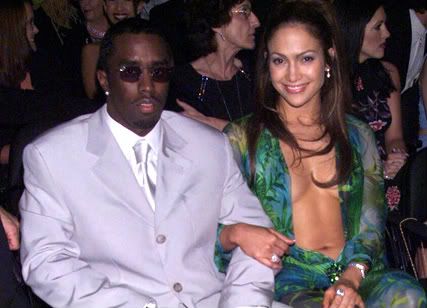 Puff Daddy & Jennifer Lopez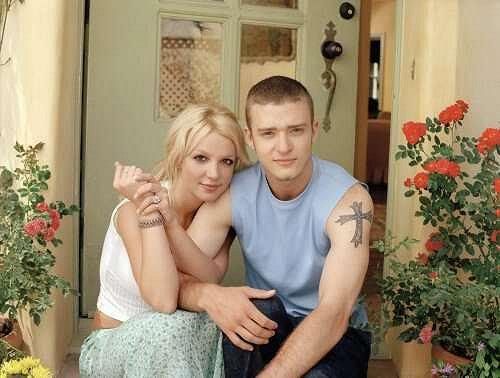 Justin Timberlake & Britney Spears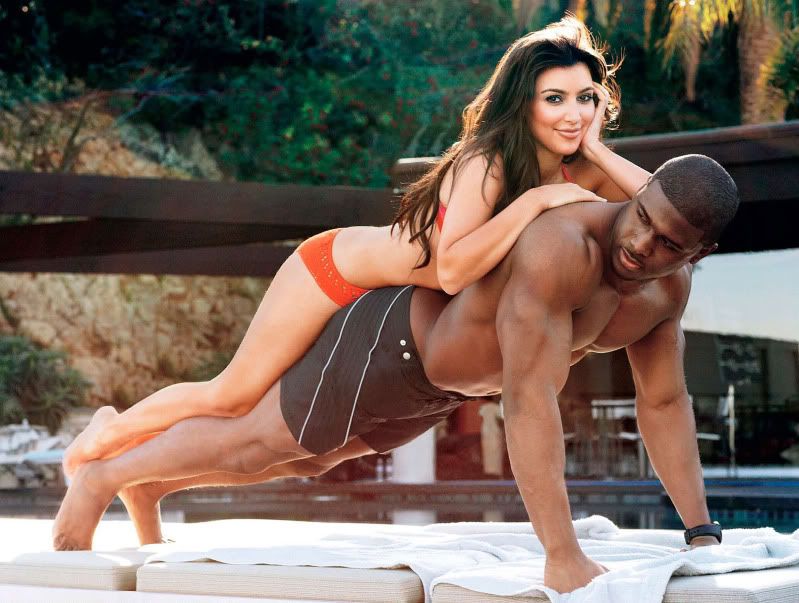 Reggie Bush & Kim Kardashian
Nick Lachey & Jessica Simpson
Kanye West & Amber Rose
Be Sure To Check Out Our Other HIS & HER Band Rings By Han Cholo.