STEVE O cleans up well with HAN CHOLO in the Double Issue #69 of REMIX Magazine, New Zealand. Remix is a premier global fashion and pop culture magazine with 300+ pages of fashion & lifestyle distributed with separate editions worldwide. Check out SteveO's gear in the May 2011 NZ spread. He is featured rocking the gunmetal CHAINSAW PENDANT, silver EWOK RING, silver CHUY VATO RING, and our popular PYRAMID RINGS in silver - so sleek, he rocked one on each hand!
LOOKING GOOD STEVEO
, you're CHOLO APPROVED!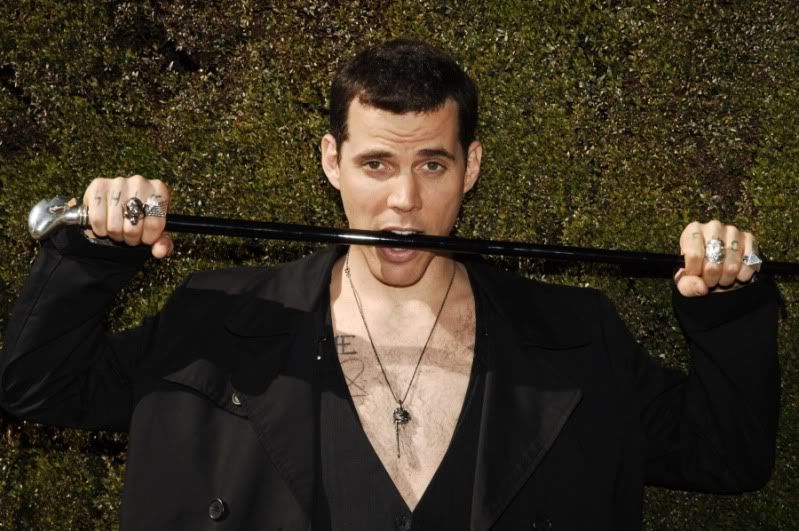 For more information, visit the
REMIX
site.
Photos courtesy of Photographer Darren Tieste and Stylist Thuy Nguyen.