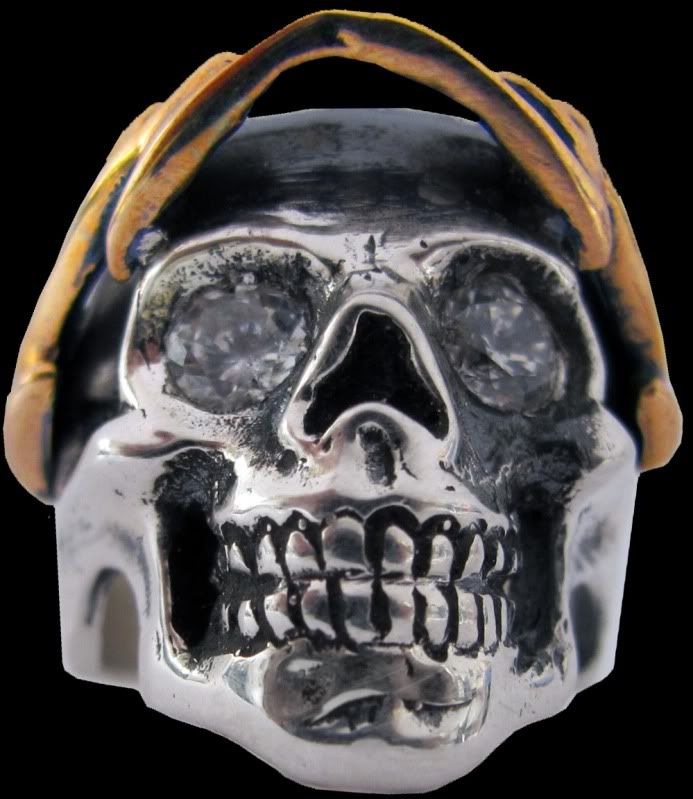 For this week's PIECE OF THE WEEK we decided to give everyone a special SNEAK PEEK into our new Zeus Collection. The collection consists of three pieces, which are part of the PRECIOUS METALS FANTASY COLLECTION. Brandon, who is the head of HAN CHOLO received his inspiration for these pieces from his fascination with GREEK MYTHOLOGY and ZEUS - What better god to feature in the POW than THE KING OF GODS!?
"Even the gods who are not his natural children address him as Father, and all the gods rise in his presence." According to mythology, Zeus was the god of sky and thunder. He ruled over Mount Olympus and reigned over the universe. Soon after The Cyclops gave Zeus his thunderbolt, Zeus was able to triumph over the Titans. He is most often depicted holding a thunderbolt, symbolizing his power and strength. You can pair the new Zeus Collection with summer's newest crop tops, florals, brights, and strappy sandals. Add some THUNDER to your fit with HAN CHOLO.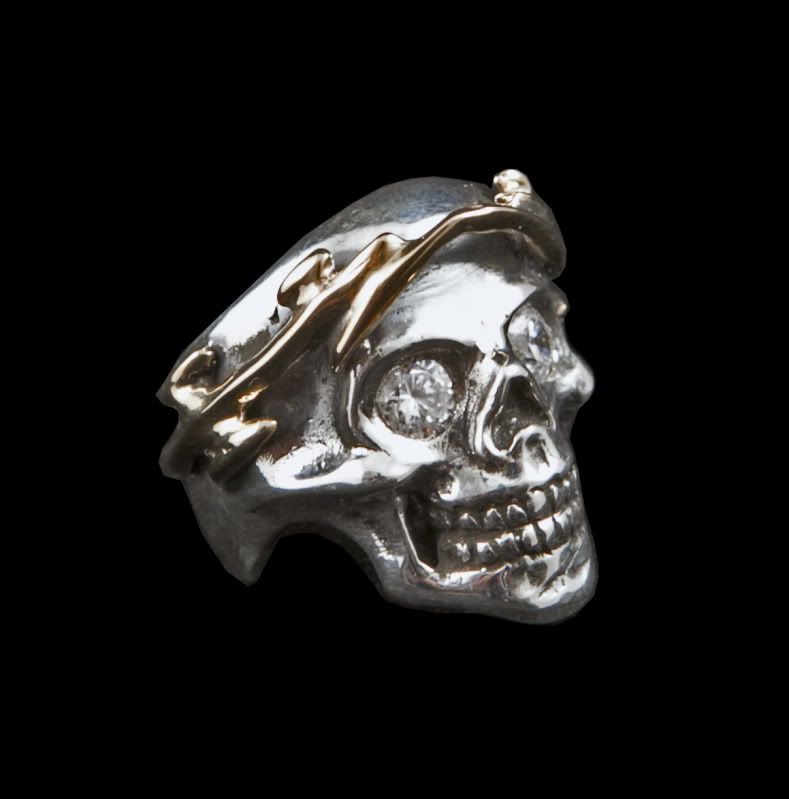 Skull of Zeus Ring
Sterling Silver with Brass Bolt Halo and White Stones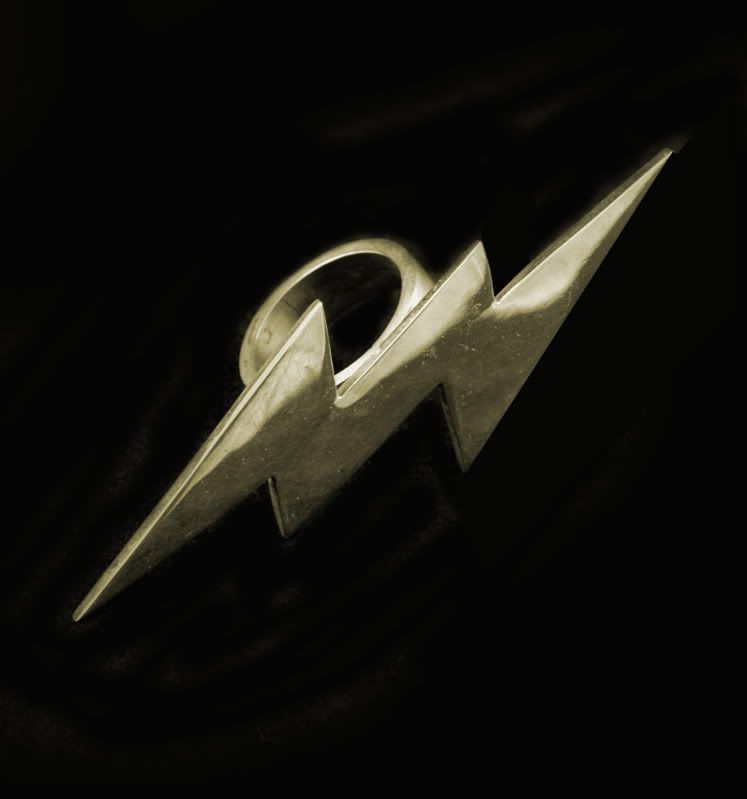 Bolt of Zeus Ring
Available in Sterling Silver or Vermeil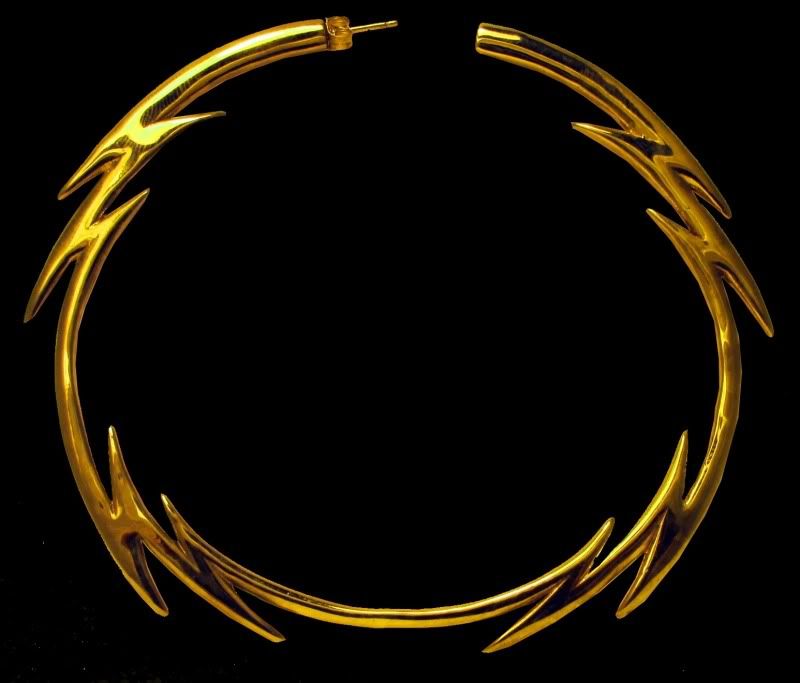 Bolt of Zeus Hoops
Available in Sterling Silver or Vermeil
Zeus with his MIGHTY thunderbolt!