Piece Of The Week: Future Human Ring!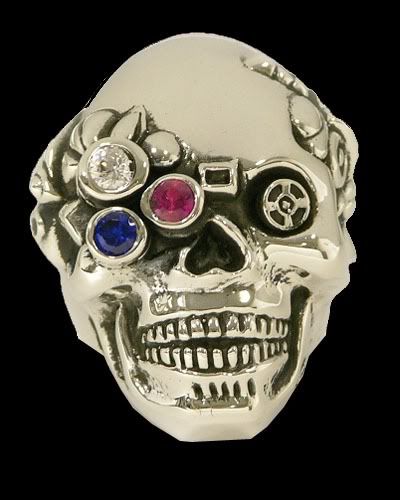 This week, Han Cholo wanted to embrace the SCI-FI steez and get everyones creative minds working. For this piece, Brandon was inspired with the futuristic/robotic sense, which he believes that this will be how humans will look in the future.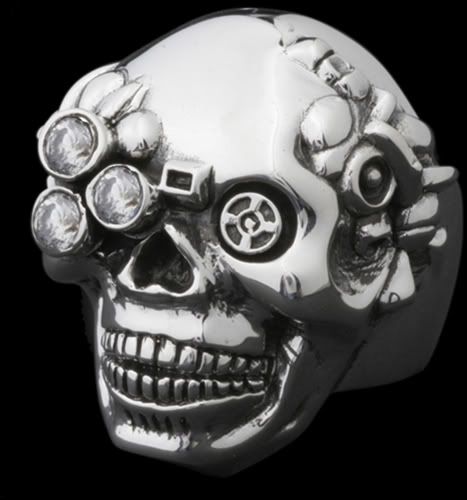 This ring comes in Sterling silver and Vermeil from the FANTASY COLLECTION. They can come with either different colored stones or white stones by preference.


You can also see front man Jesse "THE DEVIL" Hughes from Eagles of Death Metal rockin' the Future Human Ring!!

We also got our homie RZA from WU-TANG CLAN on that Han Cholo representation!!
RZA's exclusive Future Human Ring in Vermeil and the Indian Chief Skull Ring!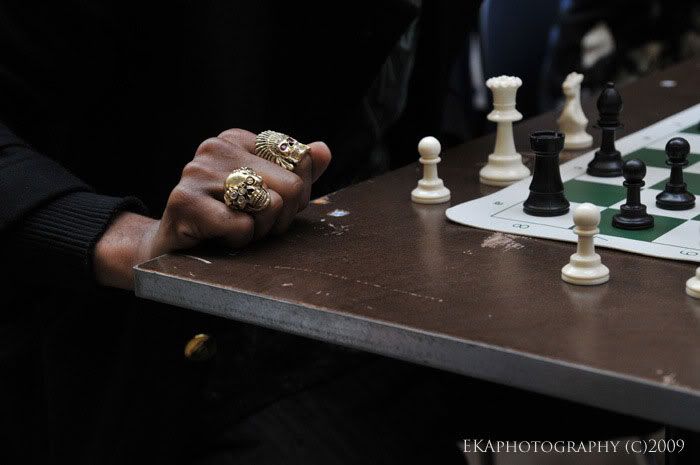 Do you see the resemblance between our Future Human Ring and the ex body building movie star, The Governator? Well... it's because he's from the future. DUH!