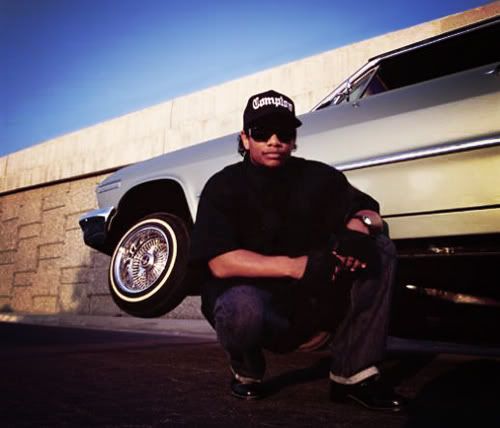 This weeks P.O.W. came from the culture of the LOWRIDER lifestyle. Our head Han Cholo B was inspired by his roots in Los Angeles and all the homies that tricked out their dope whips!
It's all about the CHAINS this week from the FLY COLLECTION!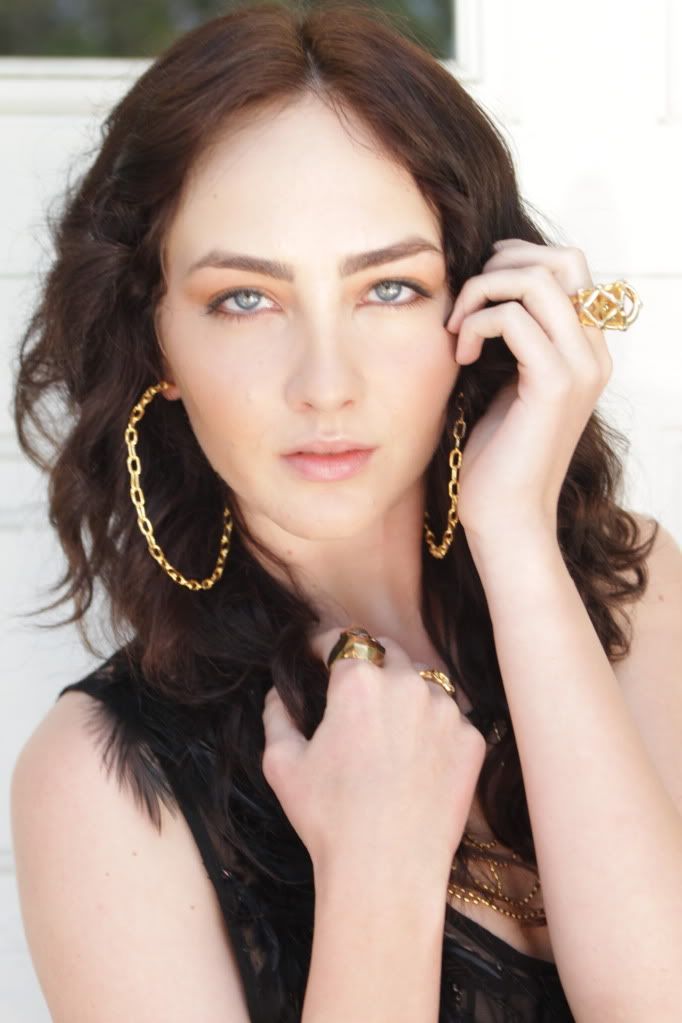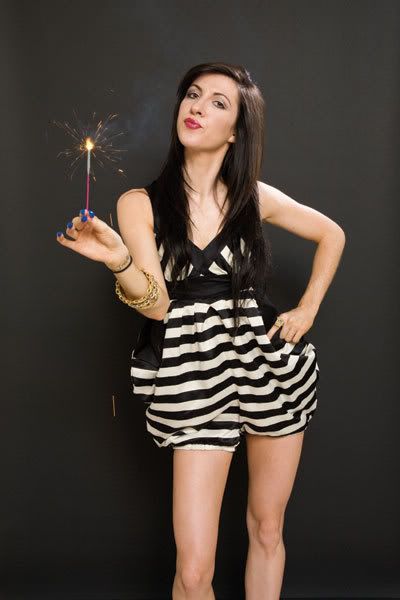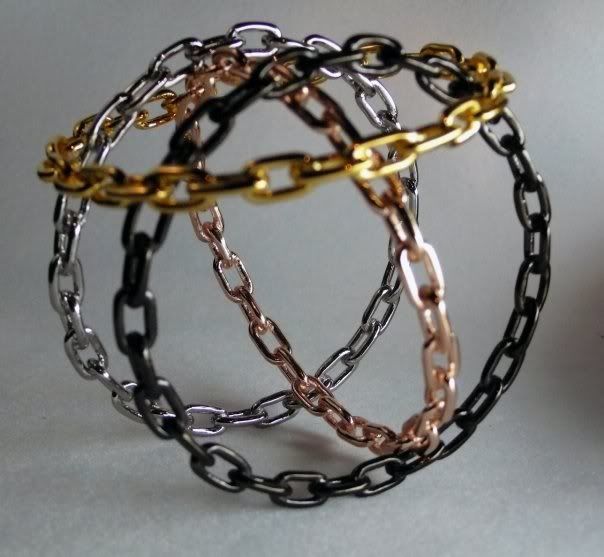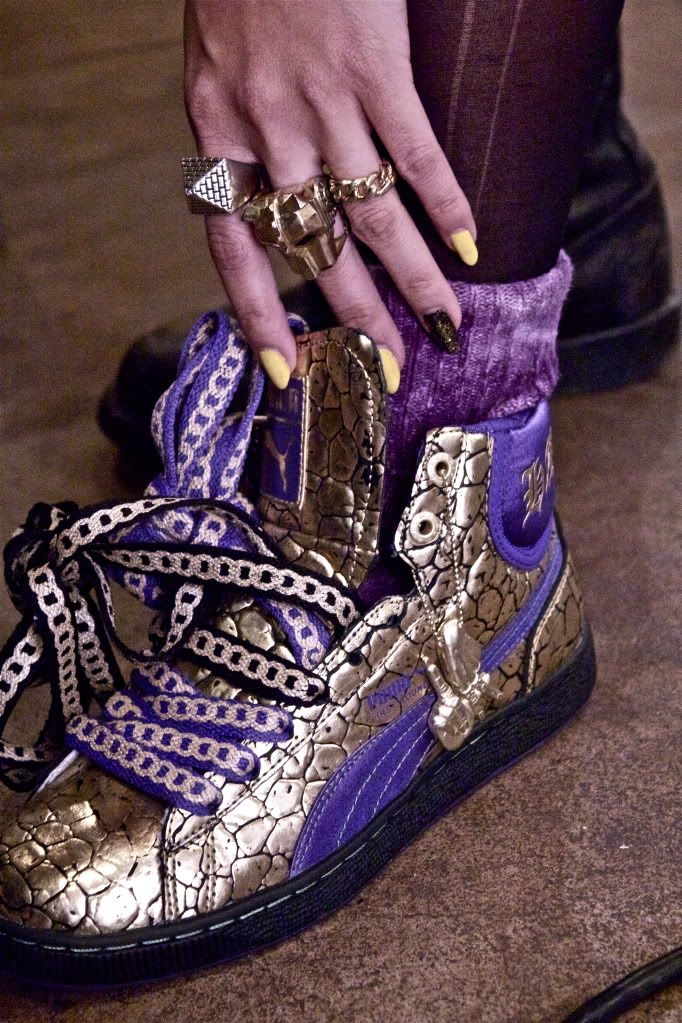 Now get inspired on how to be FLY and OG in Los Angeles from these 2 guys ... PENDECO!