Thanks to all the lovely people who made the Virgo x Han Cholo Summer Lovin Trunk Sale a success! Despite the Laker/Celtics game, there was still a great turnout, with some even rocking ensembles with their favorite team.
Guys, gals, and recent grads (with some of that grad $$$ to spend) alike showed up to get started on their summer wardrobe and to check out some Han Cholo pieces. The Pastries played a sweet DJ set, and the fabulous Veronica provided delectable desserts.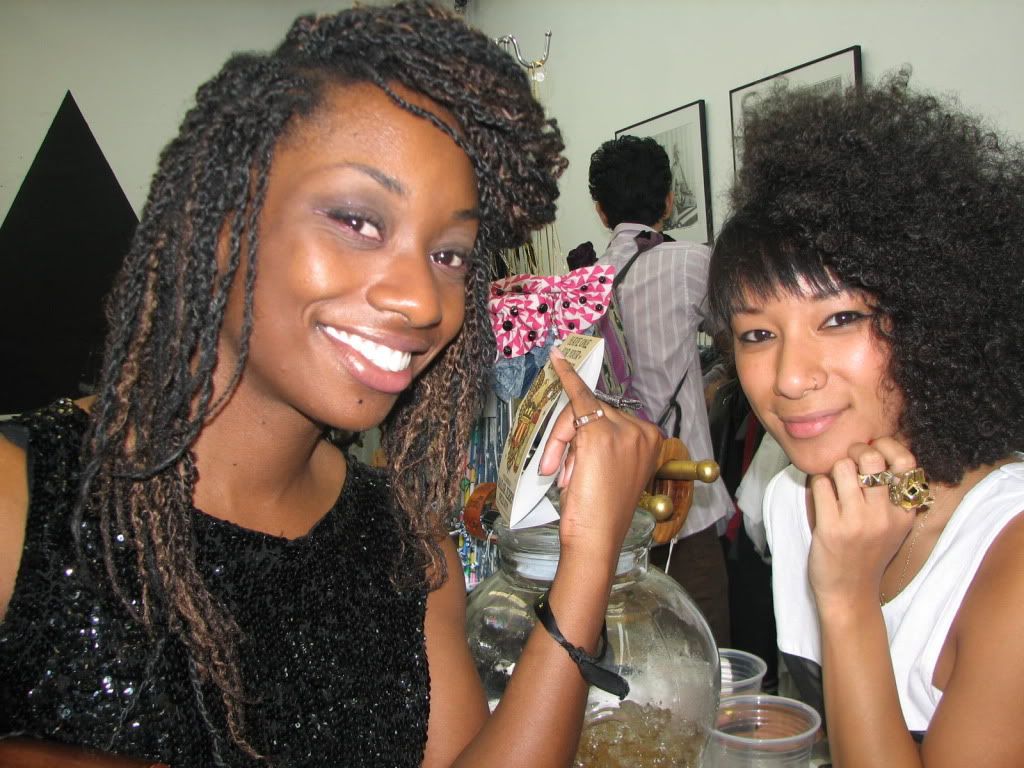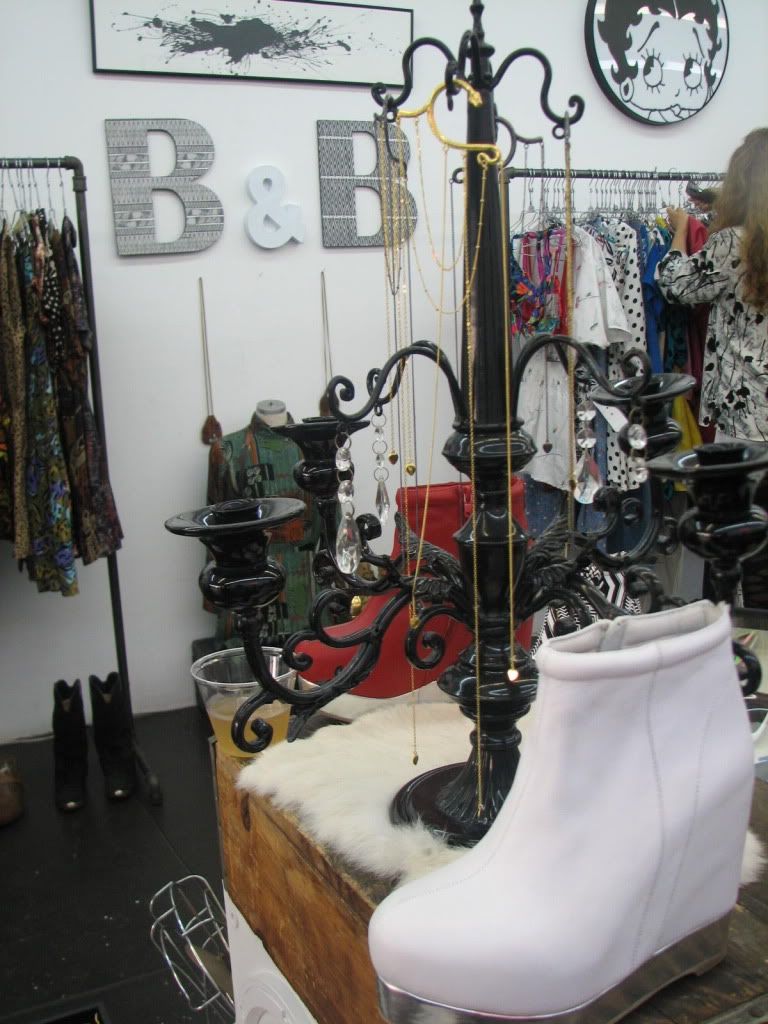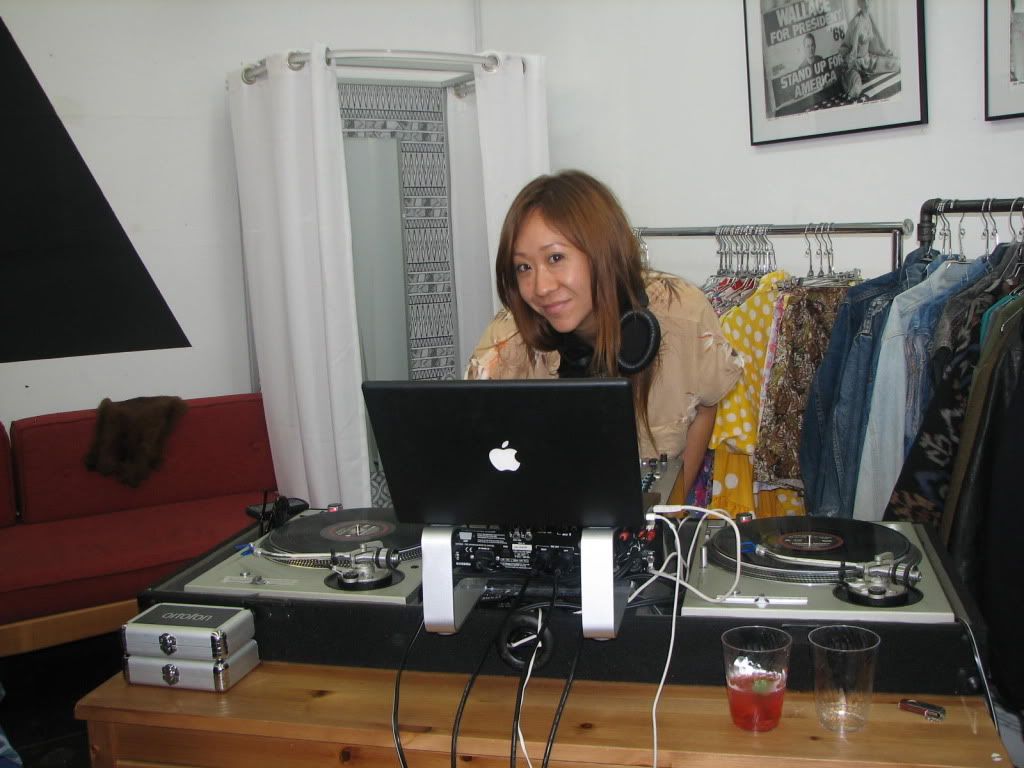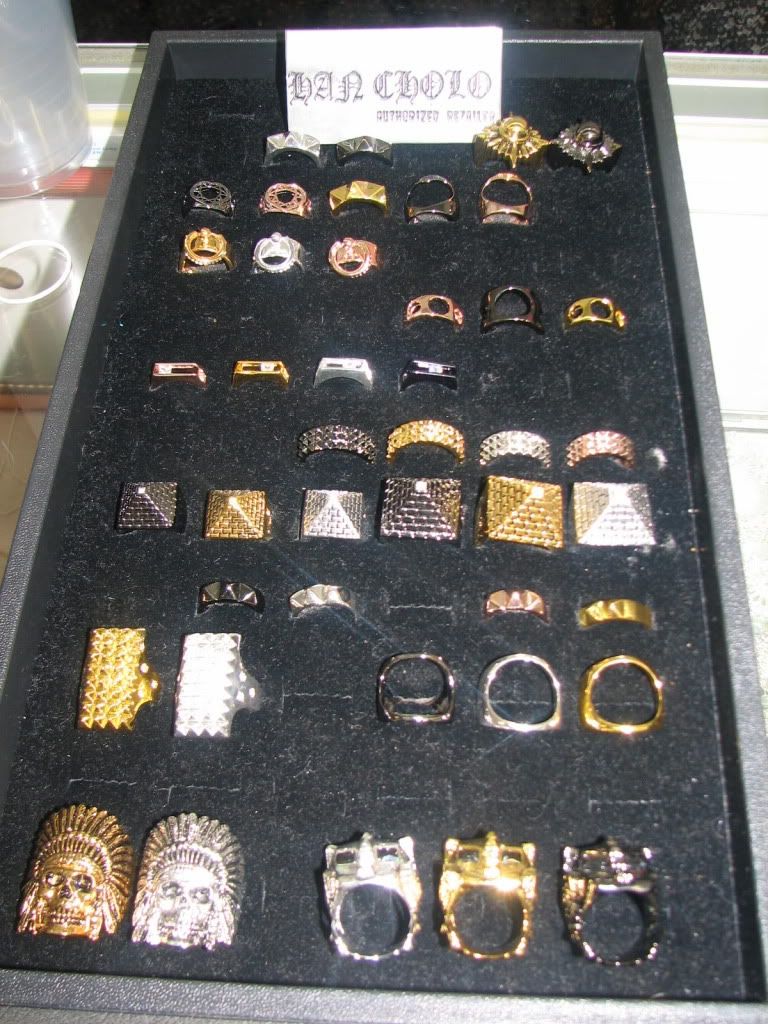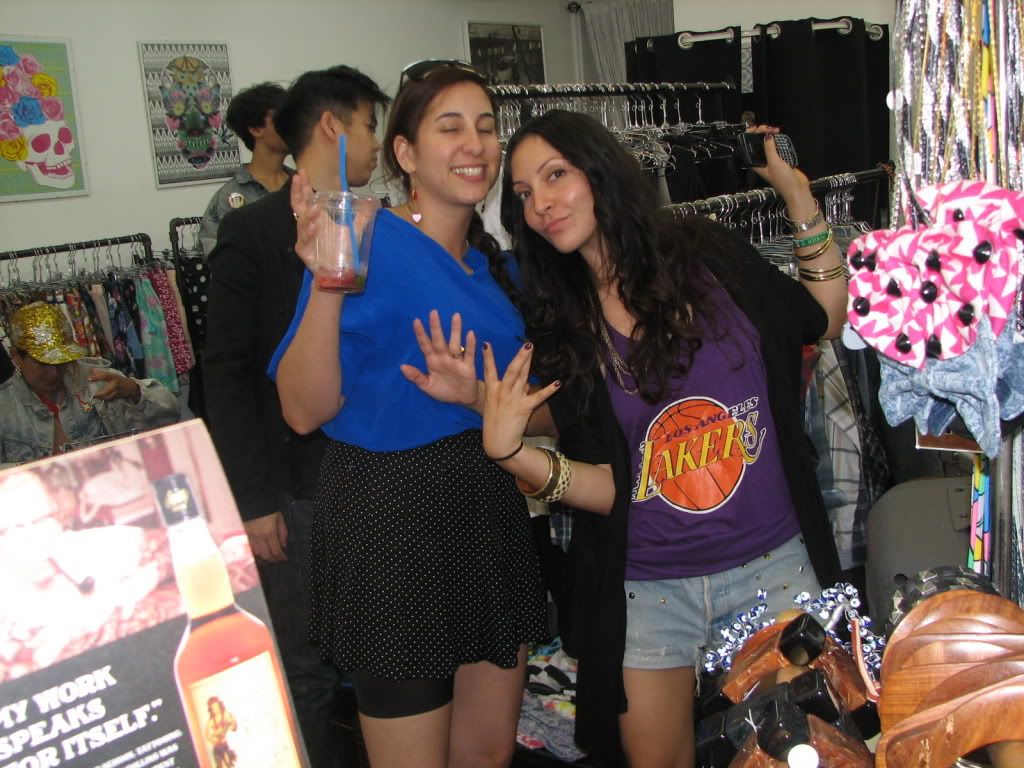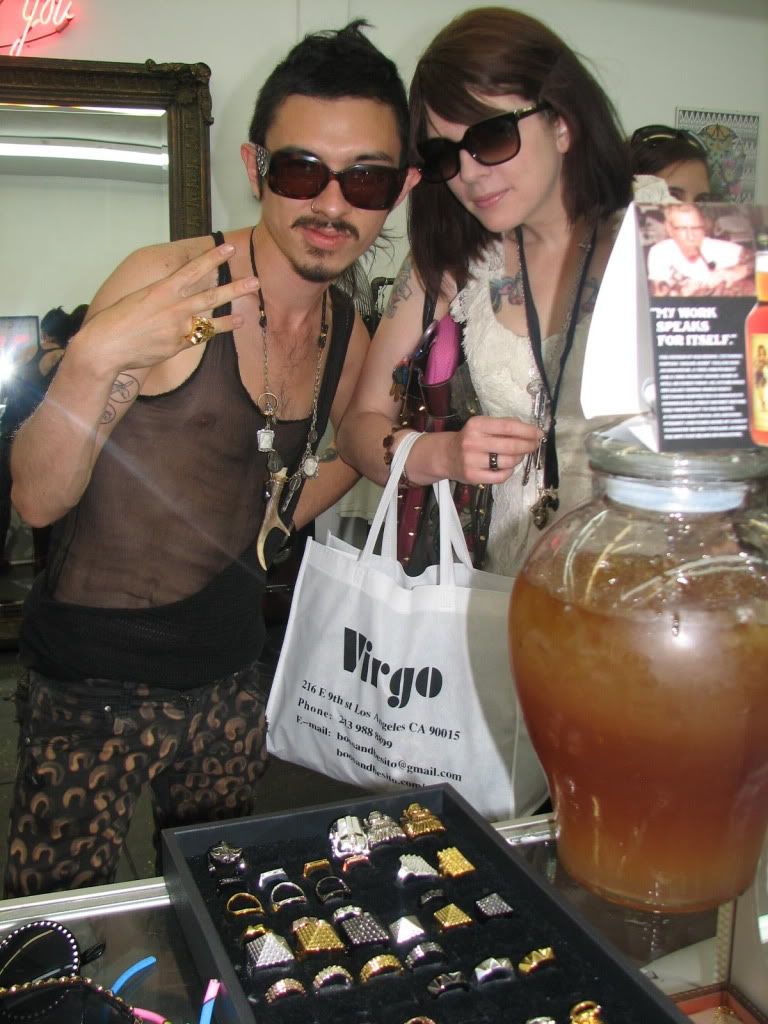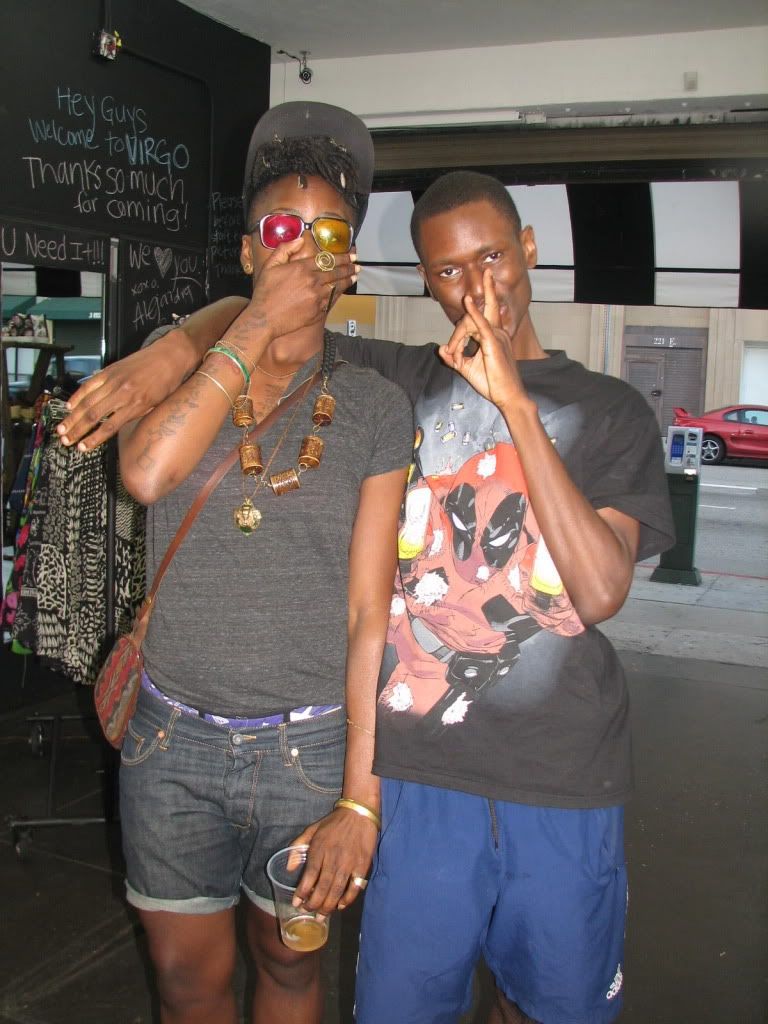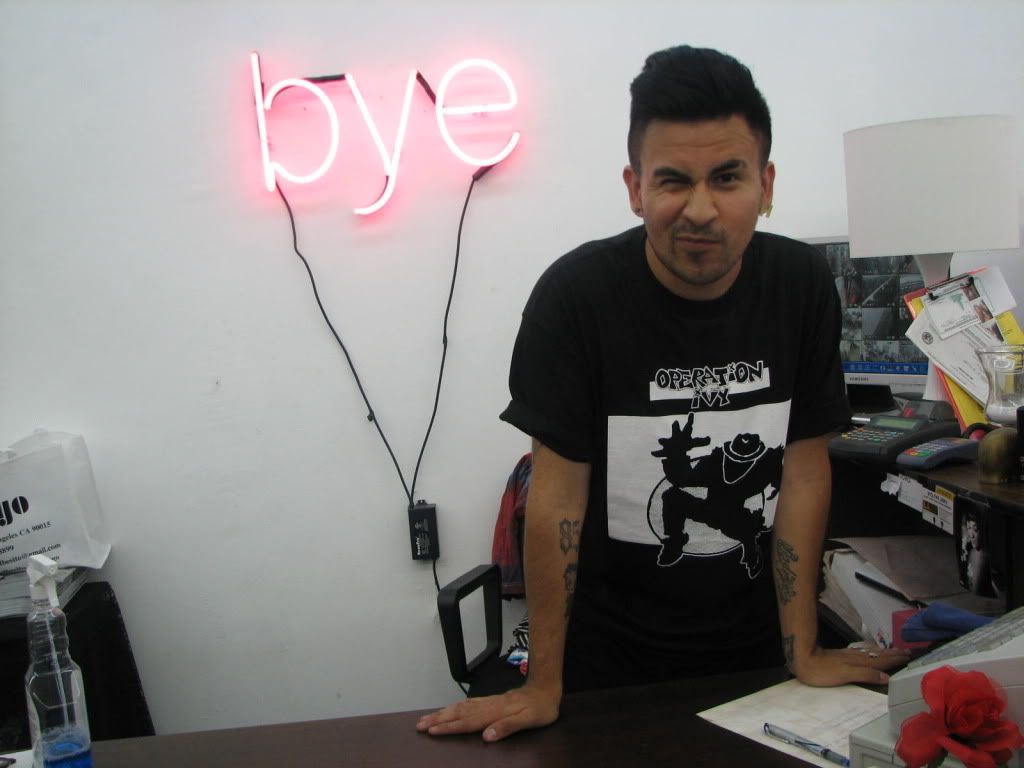 Look out for the next trunk shows we'll be having this summer! It's not worth missing!